The school board answered public questions last week following a recommendation to close one or more schools.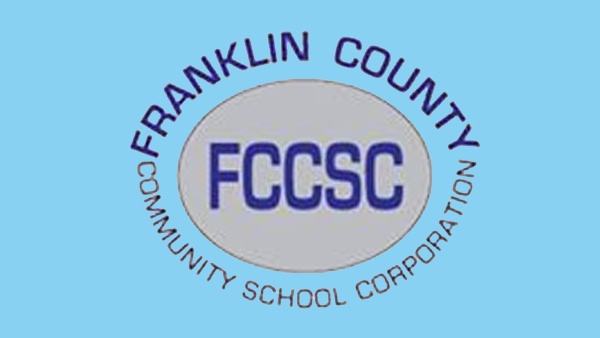 (Brookville, Ind.) – The Franklin County Community School Corporation school board has no plans to close schools.
That was the big takeaway from last Monday's school board meeting, following a recommendation from Lancer + Beebe to close Mount Carmel Elementary School and/or Laurel Elementary School as a cost-cutting measure.
The contractor was brought in by the school board to inspect buildings and facilities for potential capital projects. Following the inspections, Lancer + Beebe made the suggestion on their own that the school corporation could benefit from closing one or both of the elementary schools.
The recommendation was based on what they saw, the financials, and capacity of the school. Currently, both schools are operating well under 50 percent capacity. By closing one or both of the elementary schools the school corporation would reportedly save an estimate $800,000 to $1.5 million per year in operational costs.
One board member said, "All of us want to keep all the schools open and do the best we can," while another board member described the financial position of the corporation as "pretty desperate."
The school board acknowledged that "something will likely need to be done" as the corporation cannot "run in the red," citing some concern about the state coming in and taking over schools - similar to situations in Muncie and Fort Wayne.
For now, the school board is keeping all their options open as they try to "figure out what the best thing is for the kids in the community."
The FCCSC School Board meeting for March 14 can be viewed in the video player below.
RELATED STORIES
Franklin Co. School Board Hears Recommendation to Close Schools as Cost Cutting Measure