The school board will meet again tonight at 7:00 PM.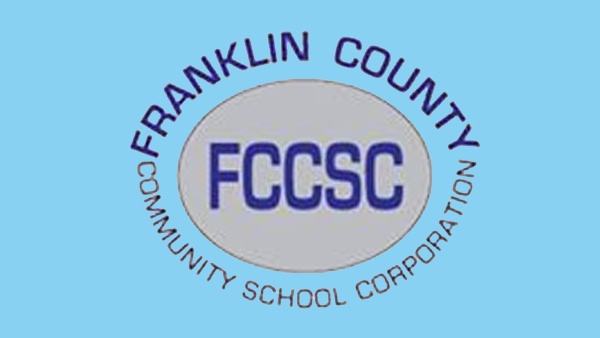 (Brookville, Ind.) – A recommendation has been made to close a school or two within the Franklin County Community School Corporation.
The Franklin County Observer reports that Lancer + Beebe, LLC have recommended closing Mount Carmel Elementary School and/or Laurel Elementary School.
The recommendation comes after the company was hired to inspect school buildings and facilities.
By closing one or both of the elementary schools the school corporation would be estimated to save $800,000 to $1.5 million per year in operational costs.
Mount Carmel and Laurel elementary schools are currently operating under 50 percent of their capacity. If one or both schools close, it appears Brookville Elementary would need to be renovated to add additional space.
Other repairs and renovations are needed at the high school and middle school, which is expected to cost millions of dollars.
The school board has not voted on anything at this time.
Their next meeting is scheduled for Monday, March 14 at 7:00 p.m. Live Stream « Franklin County Community School Corporation (fccsc.k12.in.us).