Our condolences to the Ryker family.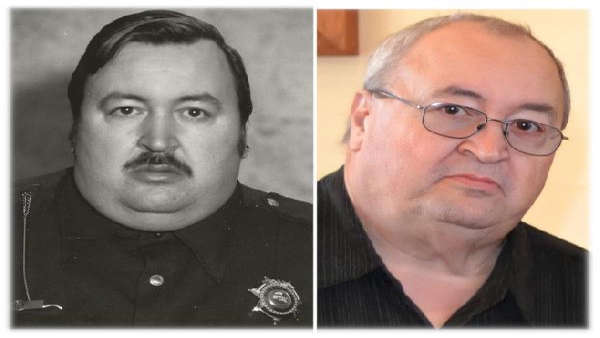 Dennis "Denny" Ryker. Photo courtesy Laws-Carr-Moore Funeral Home.
(Milan, Ind.) – The former Milan Chief of Police has passed away.
Dennis "Denny" Ryker died Monday at the age of 71.
Ryker graduated from the Indiana Police Academy in the early 70s and would go on to be Chief of Police of Milan for many years.
He would receive the Indiana Law Enforcement Policeman of the Year award for solving numerous crimes and robberies in Southeastern Indiana.
Aside from his career in law enforcement, Ryker also served as a tour bus driver for The Boys from Indiana Bluegrass Band, a security guard for numerous businesses, and a television repairman for Ryker's TV Repair.
Visitation for Ryker will take place on Friday, August 26 from 10:00 a.m. to noon at Laws-Carr-Moore Funeral Home in Milan. A celebration of life service will immediately follow.
Memorial contributions may be given to the Ryker family.