Some LBC internet customers may be briefly impacted.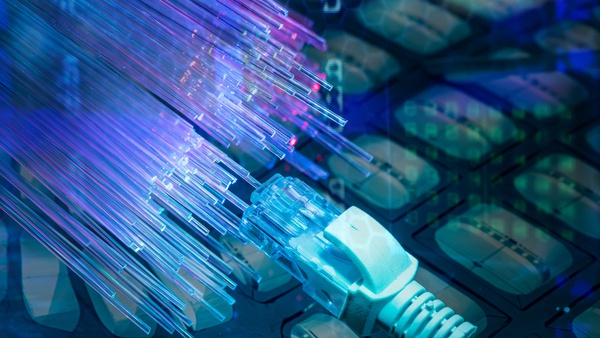 Shutterstock photo.
(Lawrenceburg, Ind.) - Scheduled Lawrenceburg Broadband Communications fiber internet maintenance will cause intermittent service for customers on Thursday.
The City of Lawrenceburg announced today that work will take place between noon and 1:00 PM.
Customers on Tower Road, Heiner Heights, Quarry Drive, Doughty Road, Elizabeth Drive, Sunnyslope Drive, Overlook Drive, Meyerfield Drive and Bielby Road between US 50 and Sunnyslope may be impacted briefly.