The Batesville-based company's effective tax rate decreased dramatically.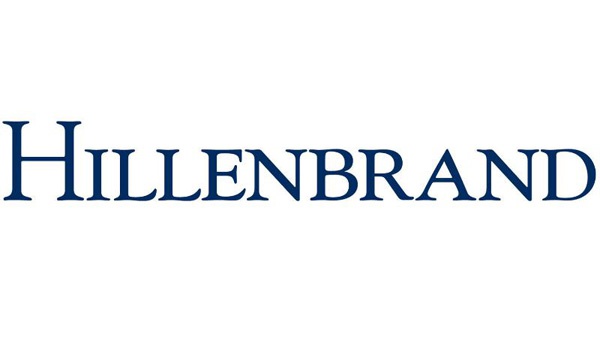 (Batesville, Ind.) - Batesville-based Hillenbrand, Inc. is crediting tax reform for a boost in net income.
The company's first quarter results to shareholders was released January 29, reporting net income of $28 million, an increase of 56 percent from the first quarter of the previous year.
Hillenbrand credits the Republican-supported Tax Cuts and Jobs Act of 2017, "for which the company recognized a one-time tax expense on unremitted foreign earnings in the prior year." The company says its effective tax rate was lowered from 55.4 percent to 33.3 percent.
The company's total revenue of $410 million was a three percent increase, driven primarily by a seven percent increase in its Process Equipment Group segment.
Batesville, Hillenbrand's casket and burial products company, reported quarterly revenue of $128 million, down four percent. The company cited "lower demand for burial caskets, primarily due to what is estimated to be an increased rate at which families opted for cremation."
During the quarter, Hillenbrand completed the acquisition of BM&M Screening Solutions Ltd. for $26 million. BM&M is a North American manufacturer of high-speed gyratory screeners for a variety of industries, including chemicals, minerals, foods and grains. BM&M will operate as a business unit of Rotex Global to strengthen Hillenbrand's separation business.