Hoxworth Blood Center needs donors.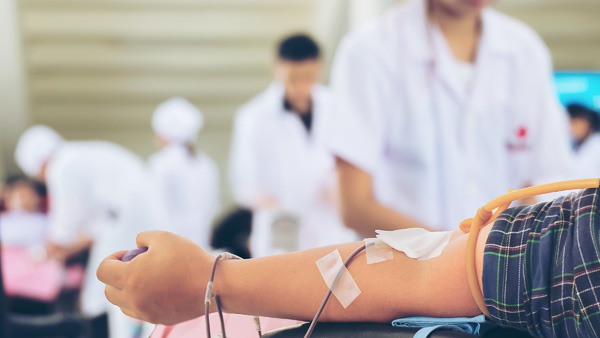 Shutterstock photo.
(Napoleon, Ind.) – An upcoming blood drive has been announced in Napoleon.
Hoxworth Blood Center will host the community blood drive on Tuesday, February 16 inside St. Maurice Church Hall, 3623 Main Street.
The event will run from 12:30-6:00 p.m.
Appointments are strongly encouraged to comply with social distancing. All donors are required to wear face coverings.
To schedule an appointment, visit www.hoxworth.org/groups/napoleon or contact Arlene Gehl at 812-852-4394 or call Hoxworth at 800-830-1091.