Area is signed and road will be blocked.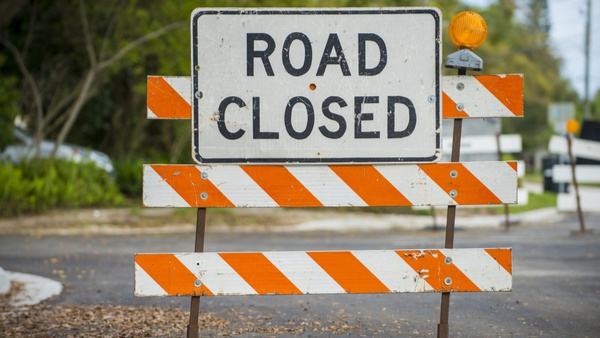 Shutterstock photo.
(Aurora, Ind.) – Goose Run Road is closed until further notice.
According to the Dearborn County Highway Department, an emergency closure of Goose Run Road is in place between the addresses of 14474 and 14567, near Park Avenue.
The closure is due to a damaged small structure.
A Dearborn County Highway Department spokesperson says the closure could last one to two weeks depending on when materials arrive to make repairs.