Winds gusted up to 51 MPH at CVG on Sunday.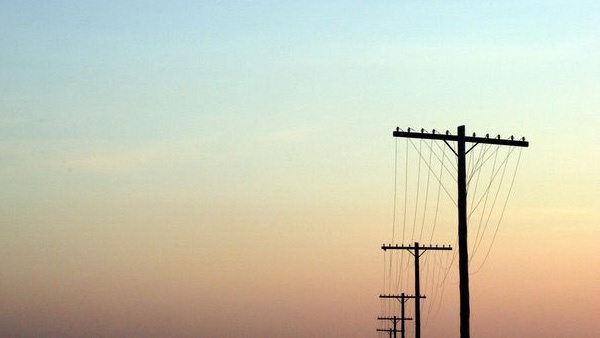 (Lawrenceburg, Ind.) - The lights are coming back on for thousands of tri-state residents after a windstorm pummeled the region Sunday and overnight.
Southeastern Indiana REMC said Sunday morning that about 2,500 customers across the region were without power as winds blowing consistently at 40-50 MPH brought down trees and power lines. Duke Energy had also reported a high number out outages.
Both utility companies have restored nearly all the outages as crews worked into the early morning hours Monday.
Winds had brought down power lines on State Road 48 near State Road 148 outside of Lawrenceburg Monday morning. The incident forced S.R. 48 to be closed, but the highway reopened just before 6:00 a.m.
According to the National Weather Service at Wilmington, Ohio, the strongest winds clocked in our area included 51 MPH at the Cincinnati-Northern Kentucky International Airport, 43 MPH near Osgood, 42 MPH near Lawrenceburg, and 37 MPH near Brookville.
[2:28 PM] Great post by our colleagues up at @NWSBUFFALO detailing the reason/setup behind the strong winds that have swept across the Ohio Valley this morning and early afternoon. Highest gust in the ILN area thus far has been 59 MPH. Gusty winds will continue thru the evening! https://t.co/M1Tk9MacGf

— NWS Wilmington OH (@NWSILN) February 24, 2019