East Central HS will hold their graduation ceremony on Sunday.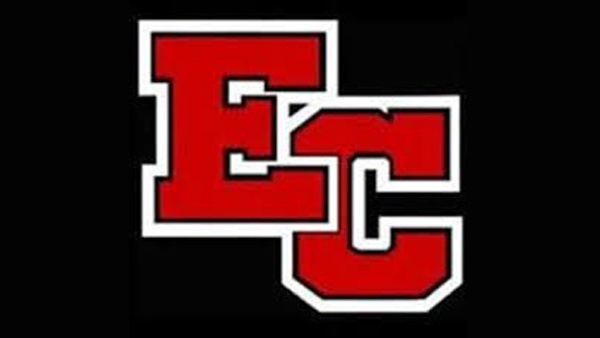 (St. Leon, Ind.) – East Central High School is proud to announce the outstanding college credit accomplishments of the graduating class of 2023. Through a partnership with Ivy Tech, Indiana University, and Vincennes University, 282 students have successfully earned a staggering total of over 6,500 college credits, resulting in savings of over $5.5 million in potential college costs.
With the average cost of attendance at a public university in Indiana estimated at over $25,000 per year, the class of 2023 has demonstrated extraordinary dedication and academic excellence. By seizing the opportunity to earn college credits while still in high school, these exceptional students have not only distinguished themselves but also paved the way for a brighter future.
The partnership has played a pivotal role in empowering our students to excel in their educational journey. Through this collaborative effort, students have access to a wide range of rigorous college-level courses, ensuring they are well-prepared for the challenges and opportunities that lie ahead.
Tom Black, the Principal of East Central High School, expressed his immense pride in the class of 2023, stating, "These remarkable achievements are a testament to the dedication and perseverance of our students. By seizing the opportunity to earn college credits, they have positioned themselves for future success. We are immensely proud of their accomplishments and grateful for the partnership with Ivy Tech and Indiana University that has made this possible."
Each student is commended for their commitment to academic excellence and their determination to embrace the opportunities provided by the partnership.
Congratulations to the East Central High School Class of 2023!
Commencement Exercise
June 4, 2023
2:00 PM
Ticketed Event
Live-Streamed at https://t.co/ObUkZQxKwd pic.twitter.com/9Z6pBrr2yD

— Sunman-Dearborn Community Schools (@S_DCSC) June 2, 2023