One Southeastern Indiana county has one of the best jobless rates in the state.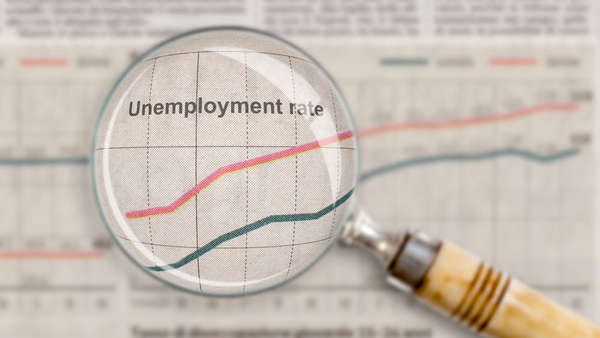 Shutterstock photo.
INDIANAPOLIS - The Indiana Department of Workforce Development on Monday released July 2022 unemployment data for Indiana counties.
Among the five southeast Indiana counties in the Eagle Country 99.3 listening area, each had a jobless rate lower than the national rate of 3.5 percent.
Ohio County has the best unemployment rate in the area at 2.5 percent, which is below the statewide average of 2.6 percent. For July, Ohio County reported the fourth-best jobless rate in the state.
Overall, jobless rates are up slightly in southeast Indiana compared to this time last year (see the table below).
| | | | |
| --- | --- | --- | --- |
| | July 2022 | June 22 | July 2021 |
| USA | 3.5 | 3.6 | 5.4 |
| Indiana | 2.6 | 2.4 | 3.7 |
| Dearborn | 3.1 | 2.8 | 2.9 |
| Franklin | 3.0 | 2.7 | 2.6 |
| Ohio | 2.5 | 2.2 | 2.5 |
| Ripley | 3.4 | 3.0 | 2.8 |
| Switzerland | 2.4 | 3.2 | 3.3 |
*Data via the Indiana Department of Workforce Development