Grant recipients include organizations in Indiana, Ohio and Kentucky.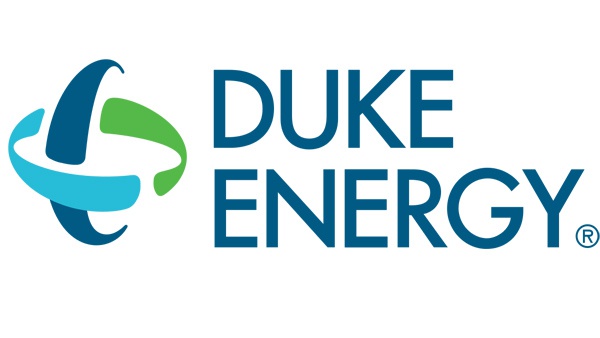 (Charlotte, N.C.) - Duke Energy, through its foundation, on Wednesday announced the recipients of more than $1 million in employee-directed grants to nonprofit organizations committed to social justice and racial equity.
Grants will be distributed to 80 organizations across seven states where the company has electric and gas customers – North Carolina, South Carolina, Florida, Indiana, Ohio, Kentucky and Tennessee.
On June 8, Duke Energy pledged $1 million to support social justice and racial equity. In a first for the company, Duke Energy and Piedmont Natural Gas employees helped identify which organizations in each state would receive support. Those came from the company's Advocates for African Americans employee resource group, as well as other diversity and inclusion councils.
"When Duke Energy committed to giving $1 million across its jurisdictions to support social justice and racial equity and engaged employees to identify and direct the funds in our communities, I was honored to be a part of the process," said Chiquita Clark, chair of Duke Energy's Florida chapter of Advocates for African Americans and member of Duke Energy's enterprise Diversity and Inclusion Council. "I'm proud of the company's response and actions we are taking both internally and externally to be a positive voice for change."
Duke Energy is also strengthening its internal diversity and inclusion programs to foster greater awareness, respect and inclusion.
"Duke Energy is committed to being part of the long-term solution to end systemic racism and inequality," said Joni Davis, Duke Energy chief diversity and inclusion officer. "We believe in living by our values and cultivating a workplace and community that make diversity, equity and inclusion a priority."
In addition to these grants, employees also have the opportunity to support local organizations through the Duke Energy Foundation's matching grant program, Dollars4Good, as well as its Hours4Good program, which enables employees to earn grants for volunteer hours logged.
The $1 million in grants and expanded internal programs build upon the company's past efforts to support and encourage diversity, inclusion and equity in our company and communities.
The company will continue to engage local organizations and leaders to understand how to be a part of the long-term solution to the social justice issues our communities face.
A complete list of grantees can be found here.
Learn more on Duke Energy's illumination website about the employee-directed grant process.