Their donation will support the 2021 Summer Games.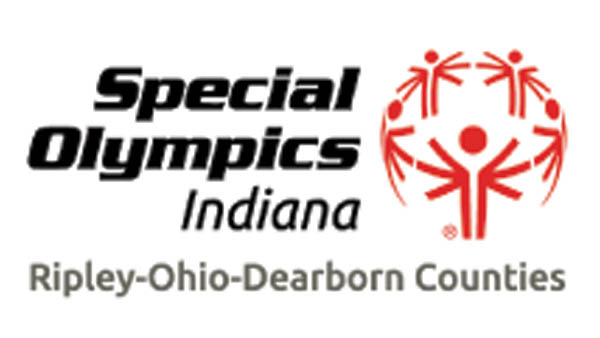 (INDIANAPOLIS) – Duke Energy and the Duke Energy Foundation have made a generous donation to Special Olympics Indiana.
A combined $125,000 will support the 2021 Indiana Summer Games, development of a Unified high school fitness challenge, the addition of Unified Swimming as a new Champions Together sport, and to help offset costs associated with sending Special Olympics Indiana athletes to the 2022 USA Games in Orlando.
"More than 1,200 athletes participated in Summer Games this year, making it our largest in-person event in nearly two years," Special Olympics Indiana President & CEO Jeff Mohler said. "It's thanks to the hard work of our volunteers and staff and the continued support of donors and sponsors, like our great friends at Duke Energy, that we are not only celebrating a return to Terre Haute this year but that the more than 18,000 individuals we serve can continue to look forward to brighter days ahead."
In addition to supporting the Summer Games, Duke Energy was particularly interested in supporting the organization's school-based programming centered on Unified Sports, which is active in more than 650 Indiana schools.
The advancement of swimming programs will help address drowning, as it poses a statistically higher risk to those with intellectual or developmental disabilities.
Lastly, the 2020 Special Olympics USA Games will be held next June in Orlando. A total of 51 athletes and 21 Unified partners will compete in various sports, including a handful of Special Olympians from right here in Eagle Country.
In recognition of Duke Energy's many years of support, Indiana President Stan Pinegar will have the honor of announcing the next selections to Team Indiana on Special Olympics Indiana's Facebook page and YouTube channel Friday, July 23 at 12 p.m. E.T.
For more information, visit www.2022specialolympicsusagames.org.
RELATED STORIES
8th Annual Fire Truck Pull To Benefit Special Olympics Returns To Lawrenceburg This Summer