Rocky McMurray caused life-claiming drunk driving crashes in 2005 and 2017.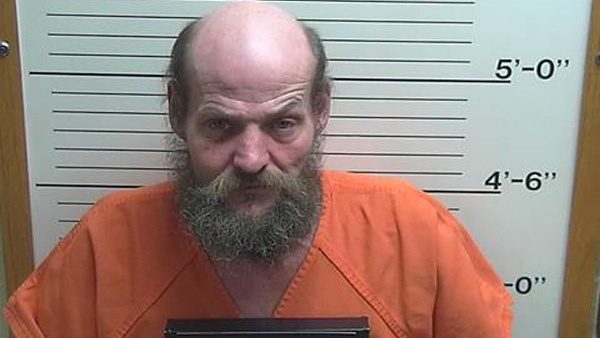 Rocky McMurray. Photo by Dearborn County Sheriff's Department.
(Dearborn County, Ind.) - A guilty plea has been reached by an Aurora man who caused a fatal drunk driving crash, 12 years after he killed somebody in a separate drunk driving accident.
Rocky McMurray, 49, was drunk when he crashed into a vehicle on Sparta Pike near Moores Hill in January 2017. Killed in that head-on crash was the driver of the other vehicle, Moores Hill resident Steven Ahaus.
Indiana State Police troopers said McMurray's blood-alcohol content was more than twice the legal driving limit.
On Wednesday, McMurray entered a guilty plea to Causing Death When Operating Motor Vehicle with .15 or More (level 4 felony), according to a court filing. He is also pleading to a habitual substance offender enhancement.
The case had been scheduled to go to trial next week.
A level 4 felony is punishable by two to 12 years in prison, with an advisory sentence of six years. The habitual offender enhancement could add as many as 20 more years to McMurray's sentence, which will be decided by Judge Sally McLaughlin on July 26.
During his initial appearance in court in 2017, Dearborn County prosecutors said McMurray was also responsible for another deadly drunk driving crash in Kentucky back in 2005.
RELATED STORIES:
Habitual Offender Enhancement Could Add 20 Years To Drunk Driver's Sentence
$1M Bond For Accused Drunk Driver; Deputy Prosecutor Says Not First Fatal Crash