The incident took place Sunday morning on Interstate 71.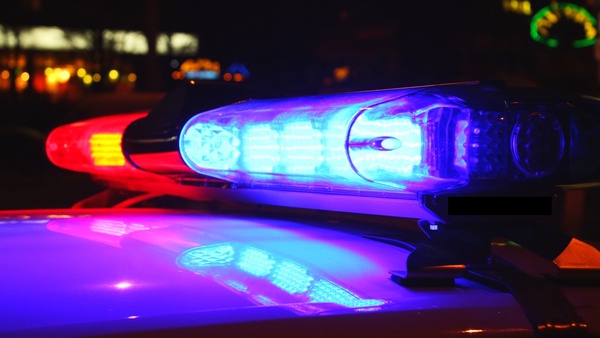 Shutterstock photo.
(Gallatin County, Ky.) – Kentucky State Police are investigating after a driver got away following a pursuit and crash.
Kentucky State Police was conducting a traffic safety enforcement near the 55-mile marker on Interstate 71 on Sunday morning when a red Saab was observed traveling at a high rate of speed.
The trooper attempted to conduct a traffic stop on the vehicle, but the driver failed to stop and continued on I-71.
The Saab then entered the emergency lane to pass another vehicle and collided with a parked semi.
The driver fled on foot and was not located.