The incident allegedly occurred on October 22.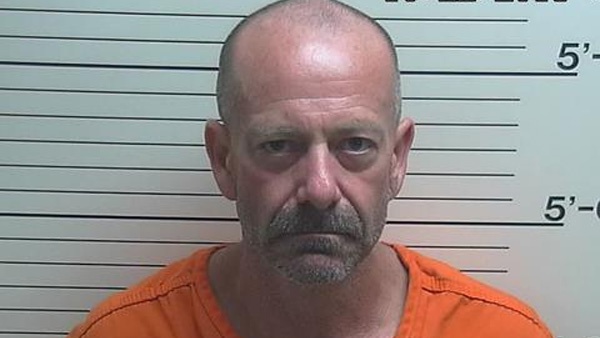 Michael Wayne Davis. Photo by the Dearborn County Sheriff's Office.
(Aurora, Ind.) - An Aurora man is accused of punching a woman in the mouth.
Michael Wayne Davis, 53, was arrested on October 22 and charged with Battery (Previous Conviction), a level 5 felony, Domestic Battery (Prior Conviction), a level 6 felony, and Domestic Battery (Class A Misdemeanor).
According to a probable cause affidavit, Davis punched the victim in the mouth during an argument at a home on Conwell Street.
The victim, who ended up with a cut lip, told police "he punched me like a man, with his fist."
Police say the victim added that Davis had been previously arrested for beating her up.
While being questioned by police, Davis said the victim attempted to run out the rear door but it was locked. She then turned around and threw herself on the stove and while doing so, hit her mouth causing injury.
Police say they observed no blood on the stove and multiple items on the stove had not been moved.
Additionally, Davis allegedly admitted to police that he was charged and convicted of battery on the same victim in November 2018.
Davis is currently held in the Dearborn County Law Enforcement Center on $25,000 surety and $2,500 cash bond.
He is scheduled for a jury trial on December 2 at 11:15 a.m.