The annual Mardi Gras Ball to support the CAC is sold out, but you can still help with fundraising.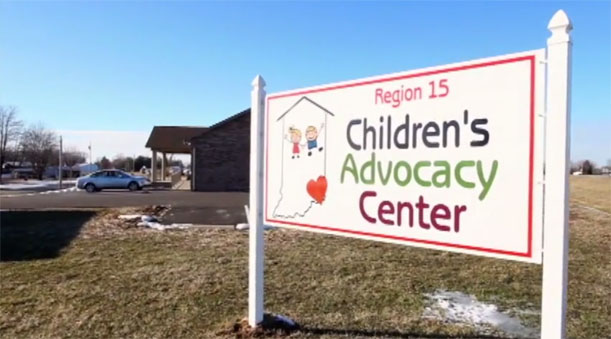 (Lawrenceburg, Ind.) – Thousands of dollars will be raised this weekend to help local children who are victims of assault of abuse.
The annual Mardi Gras Ball to benefit the Children's Advocacy Center of Southeastern Indiana will be held Saturday, February 29 at the Lawrenceburg Event Center.
While the event is sold out, area residents can still get involved with fundraising.
Per usual, the Mardi Gras Ball will feature the popular King and Queen contest. The couple that raises the most money for the CAC will be crowned the winner.
This year's candidates include:
Kevin & Marisa Turner – Dearborn County
Mark & Tasha Jenkins – Jefferson County
Brian & Courtney Monahan – Ohio County
Ryan & Rachel Holcomb – Ripley County
J.J. & Gayle Sullivan – Switzerland County
Area residents can vote for the couples by making a donation at www.cacsoutheast.org/mardi-gras.