A fire department in Franklin County was among the recipients.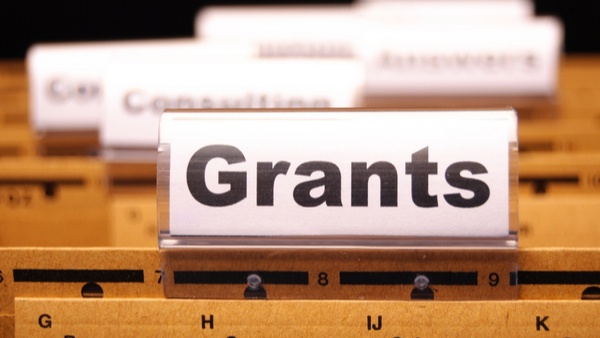 Shutterstock photo.
(INDIANAPOLIS) – More than 70 rural and volunteer fire departments from 46 counties have been awarded grants from the Indiana DNR Division of Forestry.
The DNR announced Thursday more than $319,000 in Volunteer Fire Assistance grants.
Among the grant recipients was Eagle Fire Company in Franklin County. They received $4,000 for water handling.
Recipients were selected based on population density, acres of public wetlands protected, and wildland fire reporting to DNR Fire Control Headquarters.
Award grants ranged from $1,590 to $5,000.