The preschool opens in August. Limited seats remain.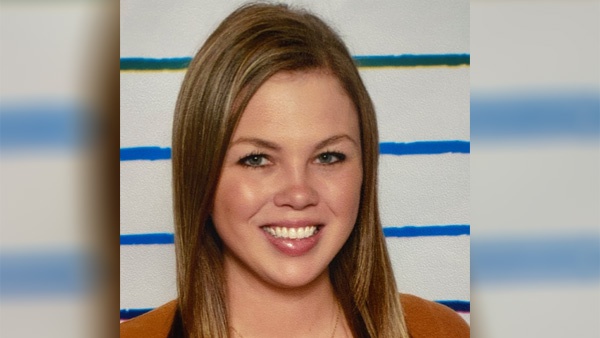 Abby Thome. Photo provided.
(Sunman, Ind.) – St. Nicholas Tiny Saints Preschool will be under the direction of Abby Thome.
Last month, St. Nicholas announced the creation of a new preschool program that will begin with the 2021-22 school year.
Thome will assume the position of Tiny Saints Preschool Director. She comes to St. Nicholas with four years of preschool director experience and a passion for early learning. Thome is also a member of St. Nicholas Parish along with her husband, Jason and their two sons.
"I am thrilled that Abby will be joining us," commented Sherri Kirschner, principal of St. Nicholas School, "we are truly blessed to have her helping form our tiny saints!"
Tiny Saints Preschool will open in August on the St. Nicholas Campus. The preschool will be a faith-based program that includes Indiana State Early Learning Academic Standards.
Students will be taught by qualified teachers with half and full-day schedules available up to five days a week.
An informative meeting is scheduled for Monday, April 26 at 6:30 p.m. in the Parish Center at 6451 E. St. Nicholas Drive in Sunman.
For enrollment information, visit https://school.stnicholas-sunman.org/tiny-saints-preschool. Limited seats remain.
RELATED STORIES