District Democratic precinct committee chairs have tapped Fayette County resident Corrine Westerfield to run for House District 55 representative.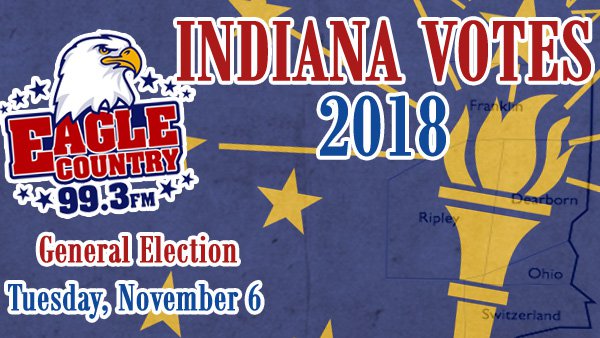 (Connersville, Ind.) - Because Democrats just beat the deadline to name a candidate, a southeastern Indiana state lawmaker is going to be challenged on the ballot in November.
State Rep. Cindy Ziemke (R-Batesville) appeared set to run for re-election unopposed in House District 55. She won the Republican nomination in the May party primary election. No Democrat had run for the party nomination in the primary.
However, Democrat precinct committee chairs across the district selected Fayette County resident Corrine Westerfield to take on Ziemke. The selection was made on June 30, the deadline for political parties to fill vacancies on the general election ballot.
Westerfield, a married mother of two special needs children, is the Jackson Township trustee and Democratic Central Committee vice chair in Fayette County.
Earlier this year, Ziemke authored failed legislation that would have eliminated township trustees in Indiana. Westerfield says she can forgive Ziemke, but will not forget it.
"I look at it this way. In 2017, Cindy Ziemke came for my job. In 2018, I'm coming for hers," Westerfield said.
In an announcement about her candidacy, she spoke of the importance of her current role as Township Trustee noting the supports provided to volunteer fire departments, libraries, community centers and schools. Trustees also oversee maintenance of cemeteries and assist with burial of citizens who either have no family or who's family cannot afford burial. Trustees help the elderly and disabled who may need assistance with needed utilities and with diabetics who cannot afford their insulin.
Westerfield previously ran for Congress in Indiana's 6th Congressional District in 2014. She lost in the Democratic primary that year.
Indiana House District 55 encompasses all of Fayette County and portions of Rush, Ripley, Franklin and Decatur counties.
RELATED STORIES:
AUDIO: Local Lawmaker's Township Consolidation Bill Scrapped
House Committee Passes Bill That Would Merge Townships