The burn ban had been in effect for nearly a month.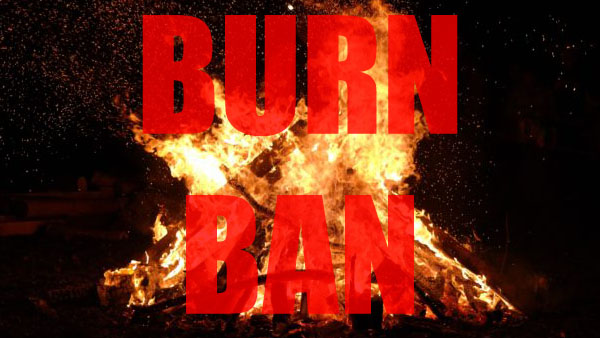 (Dearborn County, Ind.) - Let there be fire.
Dearborn County Emergency Management director Jason Sullivan says the burn ban has been lifted for Dearborn County, effective immediately.
Sullivan adds that Dearborn County residents should be advised that fire chiefs can still declare a burn ban for their respective jurisdictions.
The burn ban lasted about a month in Dearborn County due to lack of rain and high temperatures.
Ohio and Switzerland counties remain under a burn ban until further notice.
RELATED STORIES: