Dearborn County was 1 of the 52 recipients receiving INDOT federal transportation funding.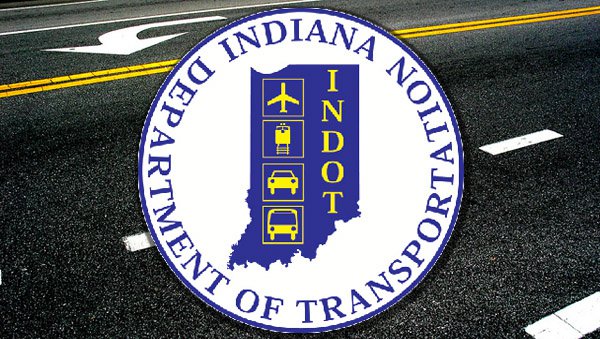 (Dearborn Co., Ind.) - Today it was announce that $120.8 million will be awarded to 52 rural cities, towns, and counties across the Hoosier state to invest in local road and bridge improvements and sidewalk projects.
Dearborn County was one of the recipients and will be receiving a grant of $1.6 million. The funds received require a 20% local match.
This grant will be used to replace Bridge #33 on North Hogan Road, which is just west of Union Ridge Road.
Dearborn County Engineer Todd Listerman explains that Bridge #33 was added to the Bridge Replacement List after the most recent inspection in April 2019.
After this inspection, it was required that 11 Ton Weight Limit signs be installed. Bridge #33 is one of 16 bridges requiring replacement out of 99 County maintained bridges.
Listerman notes that bridges are classified as being 20 feet in length or greater.
Funds are granted for construction starting in 2025.
The City of Batesville also received funding from INDOT.
For a full list of all communities receiving funds, visit http://www.in.gov/indot/2390.htm.