Nominations close October 16.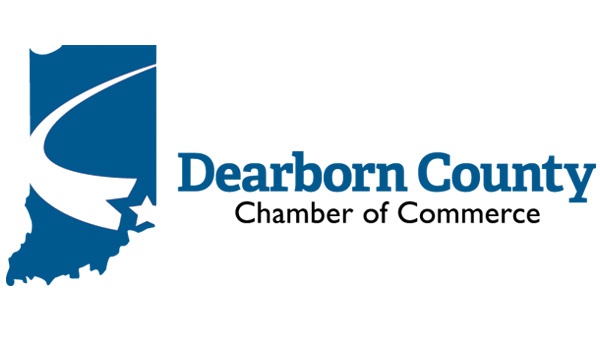 (Dearborn County, Ind.) – For the 15th year in a row, the Dearborn County Chamber of Commerce will honor local individuals for their contributions to the community.
The Dearborn County Chamber of Commerce is now accepting nominations for their annual Women of Distinction award.
Community members may nominate an inspiring Dearborn County woman at www.dearborncountychamber.org.
Nominations close on October 16.
Last year's award recipients were Cindy Rottinghaus, Phee Ellinghausen and Lisa Hill.
RELATED STORIES:
Lauren Hill's Mother Lisa, Cindy Rottinghaus, Phee Ellinghausen Are Chamber's Women Of Distinction