Enjoy an extra hour of sleep Saturday night into Sunday.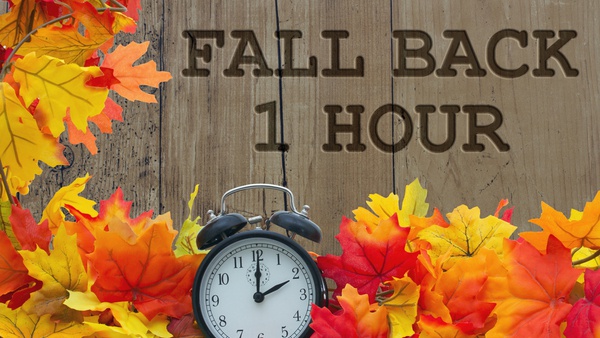 Shutterstock photo.
(Lawrenceburg, Ind.) - Don't forget to set you clocks back this weekend.
Daylight Saving Time ends on Sunday, November 6 at 2:00 a.m.
Clocks should be set back an hour to 1:00 a.m. local standard time. Following the time change, the sun will rise approximately one hour earlier each morning.
The amount of daylight will continue to lessen each day until Dec. 21 when the winter solstice arrives.