CVG has partnered with Skyology Lab, a local leader in rapid result PCR/Antigen/Antibody testing.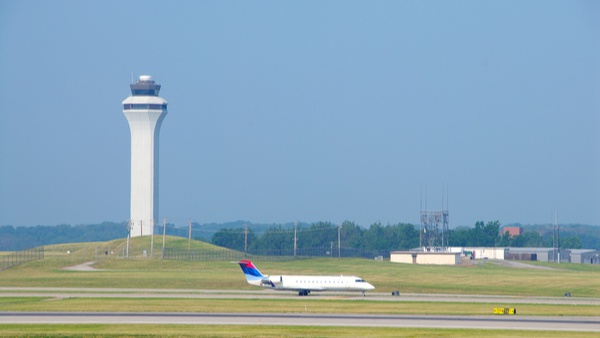 Shutterstock photo.
(Erlanger, Ky.) – Rapid COVID-19 testing is available at Cincinnati/Northern Kentucky International Airport.
CVG announced a partnership with Skyology Lab on Wednesday to provide travelers and the general public with rapid PCR/Antigen/Antibody testing at the airport.
According to a news release, it takes about 35 minutes for test results to come back.
"The health and safety of travelers and employees is our number one priority," said Candace McGraw, chief executive officer, CVG Airport. "On-site rapid testing for COVID-19 is one way to boost confidence when traveling."
The testing site is located in CVG's Terminal to the left side of the TSA security checkpoint. Appointments are encouraged, but not required as walk-ins are welcome.
Hours of operation are 6:00 a.m. to 4:00 p.m., Sunday, Monday, and Thursday-Saturday. Tuesday and Wednesday hours are 8:00 a.m. to 4:00 p.m.
Cost is $200 for Molecular/PCR Test, $150 for Antigen Test, and $75 for Antibody Test.
For more information, visit www.cvgairport.com.