The closure will last approximately two weeks.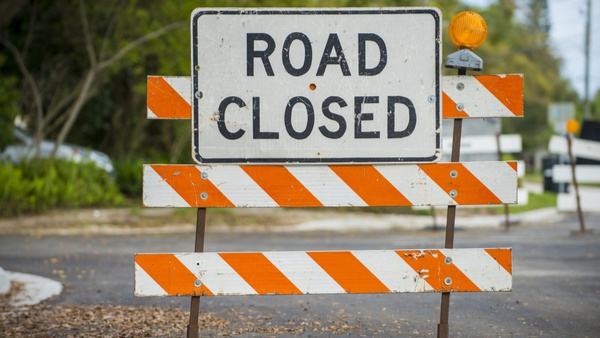 Shutterstock photo.
(Dearborn County, Ind.) – A road closure has been announced for Dearborn County.
The Dearborn County Highway Department says Chesterville Road will close Monday, May 3 through Friday, May 14 for culvert installation.
The closure will occur between the address of 12122 Cooper Lane to 9454 Chesterville.
According to the highway department, residents by 12122 Cooper Lane will travel west towards Cold Springs Road, while residents near 9454 Chesterville will travel east towards the Chesterville Bridge.
There will be no through traffic during the closure.