A bill has been prefiled at the Kentucky Statehouse.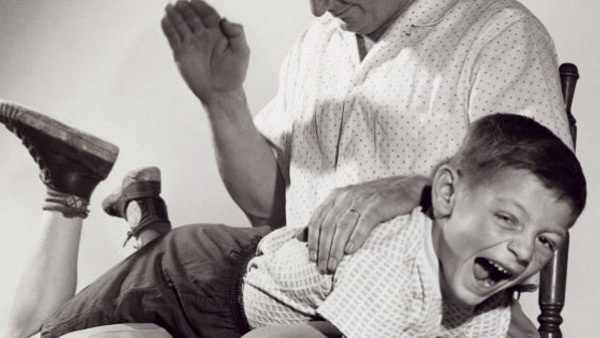 (Frankfort, Ky.) - A Republican lawmaker is looking to ban corporal punishment in Kentucky schools.
WKYT-TV reports State Representative Steve Riley (R-Glasgow) has prefiled a bill for the 2019 legislative session that would prohibit corporal punishment as a means of discipline at schools and church-related privately operated child-caring agencies and facilities.
The bill defines corporal physical discipline as the "deliberate infliction of physical pain." Examples include spanking, shaking and paddling.
The law makes an exception for "spontaneous physical contact which is intended to protect a child from immediate danger."