Kreimer's Bier Hause in Cleves was damage by a fire in January.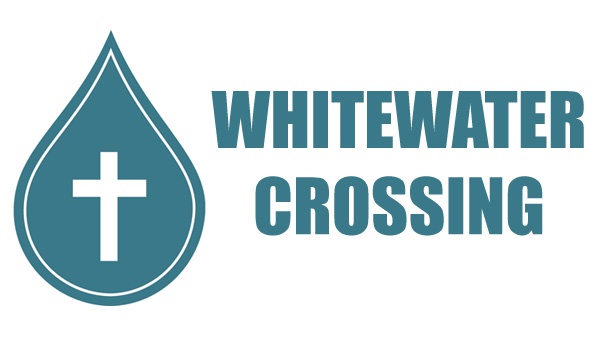 (Cleves, Oh.) - Mark Kreimer will always remember the call he received late January 15.
"It was my fry cook telling me that there had been a fire at the restaurant but everyone had gotten out safely."
Kreimer's Bier Haus, a German-American restaurant in Miamitown along State Route 128, had suffered significant damage due to a kitchen fire.
"After the initial adrenaline wore off, I thought to myself, 'What about my employees?'" Mark said. "I know I can rebuild, but will my employees be okay?"
Mark and his employees had always helped out their local community, hosting events from fundraisers to Bible studies.
Now the community is helping back.
Whitewater Crossing, a church right down the street from the restaurant, is hosting Kreimer's Bier Haus Fish Fry Nites on its campus 4-8 p.m. Fridays through April 19.
All monies from the events will go to Kreimer's Bier Haus to help the small business pay its employees during the rebuilding. The church states it's not a fundraiser but a partnership, providing the restaurant a free facility to hold its favorite seasonal event for its customers.
It's all part of a commitment Whitewater Crossing's congregation has made to spread Christian values through good, old-fashioned neighborliness. Senior Pastor, David Vaughan said, "Church is not really complicated. It's love God and love your neighbor."
Whitewater Crossing is located at 5771 State Route 128 in Cleves, Ohio.
For more information on Kreimer's Bier Haus fish frys, contact James Hansee at 513-661-5811 ext. 206.