The workshop will take place on February 22.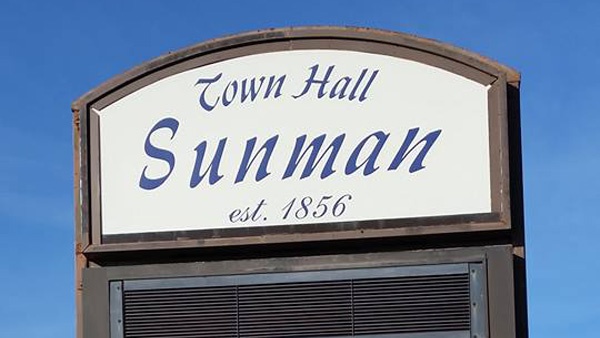 (Sunman, Ind.) – The Town of Sunman is hosting a community open house to present draft goals and strategies for the Sunman Comprehensive Plan.
The open house is scheduled for Wednesday, February 22 from 4:30 to 6:30 p.m. at the Campbell Building.
The meeting is open to all members of the community. Attendees may provide feedback on materials and identify what might be missing.
In May 2022, the Town of Sunman received an OCRA Development Grant to help fund the creation of a multi-year comprehensive plan.
Since then, the town has partnered with HWC Engineering to create the plan, which will establish a vision for Sunman's future and help guide town officials when making decisions on future growth and development in the community.
For those unable to attend the meeting, a community survey will be opened for a short time following the workshop.
RELATED STORIES
Your Town, Your Voice: Sunman Residents Asked to Fill Out Comprehensive Plan Survey
Town of Sunman Receives OCRA Development Grant for Comprehensive Plan