Jesse "Darrell" Combs will be dearly missed.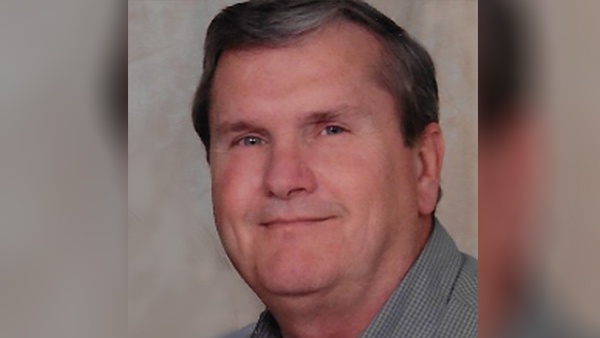 Jesse "Darrell" Combs. Photo provided.
(Aurora, Ind.) – The co-founder and owner of Combs Pizza has passed away.
Jesse "Darrell" Combs died on January 2 due to complications from COVID-19. He was 70.
Combs, along with his wife, Karen, opened up Combs Pizza on March 28, 1983 in the old Buy N' Save building at 329 Second Street in Aurora.
Wanting to start a business and share with the community what they had been enjoying themselves for years, they opened Combs Pizza with their own recipes for hoagies and pizza.
At the time, Combs Pizza was the first restaurant in Aurora to offer hot food delivery service to homes, businesses, and factories. The Combs Pizza tradition continues on today by son Jesse "Bubby" and his wife, April.
"Main Street Aurora expresses its deepest sympathy on Darrell's loss to our city, his friends and especially to Karen and his entire family," the organization said in a statement Tuesday.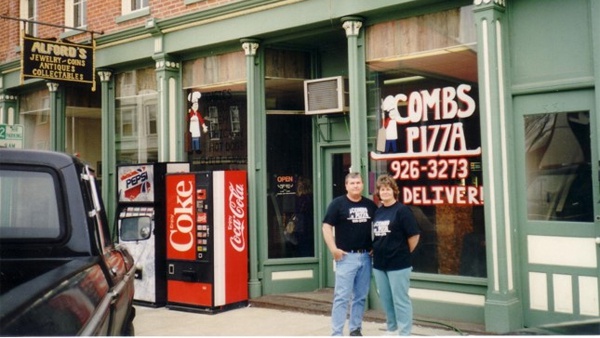 Darrell and Karen. Photo provided.
Aside from owning the popular pizza shop, Combs was a member of the Aurora Masonic Lodge #51 for 35 years, serving as the Master for two terms and as Secretary. Combs also served his country as a member of the U.S. Army.
In his free time, he enjoyed spending time with his family, and was a bit of an outdoorsman, whether it was hunting or fishing or doing yard work.
Combs is survived by his wife of over 50 years, Karen, three children, and three grandchildren, among other family members.
Friends will be received from 4:00-7:00 p.m. on Thursday, January 7 at Hope Baptist Church in Dillsboro. Under current guidance from Governor Holcomb, attendees will be asked to adhere to social distancing guidelines and wearing of masks is highly recommended.
Due to COVID-19 circumstances that ultimately caused Combs' passing, the family is asking community members to pay their respects in the form of a card or message from the safety of their own home. The full service will be broadcast on Facebook Live under Jesse Darrell Combs.
Contributions may be made to the Aurora Masonic Lodge.
For those unable to attend services, please call the funeral home at 812-926-1450 and they will notify the family of your donation with a card.