Memorial Day is a week from today.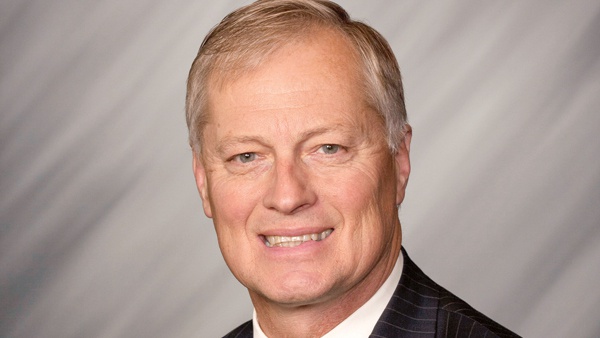 Memorial Day is a time of remembrance for the brave heroes who gave their lives defending the United States of America. No amount of gratitude can fully repay the debt owed to these servicemen and women, and their families. Whether it's May 31 or any other day, we owe a special salute to those who paid the ultimate price for our freedom.
The National Moment of Remembrance is an annual event taking place at 3 p.m. on Memorial Day and I encourage you to join me in pausing to reflect on all the lives lost.
This legislative session, several steps were taken to help our Hoosier veterans. I sponsored new laws extending our state's hyperbaric oxygen treatment pilot program and expanding eligibility for the Military Family Relief Fund. Our state's hyperbaric oxygen treatment program will continue through 2025, and be more accessible to more veterans. Hyperbaric oxygen therapy involves breathing 100% oxygen in a pressurized chamber, and the procedure promotes blood flow and encourages healing for veterans with post-traumatic stress disorder who are dealing with anxiety and depression.
This new law also removes regulatory barriers preventing veterans from receiving treatment. Currently, providers only receive payment if a patient's health improves, which discourages hospitals from offering the treatment. These changes will encourage more providers to offer the treatment and make the program more accessible to our veterans who need it most.
We are also expanding the number of veterans who will qualify for assistance through the Military Family Relief Fund. The fund, which is supported with revenue from license plate fees, helps veterans in need secure food, housing, utilities and other necessities. This new law removes requirements that a veteran must have served during wartime and for at least 12 months of active duty to qualify.
As chair of the House Veterans Affairs and Public Safety Committee, I will continue supporting legislation on behalf of our veterans and their families. I strongly feel it's every American's duty to observe Memorial Day and its significance. Please join me this Memorial Day in reflecting upon those who sacrificed so much and laid down their lives to serve our country.