The work is expected to last for at least a week.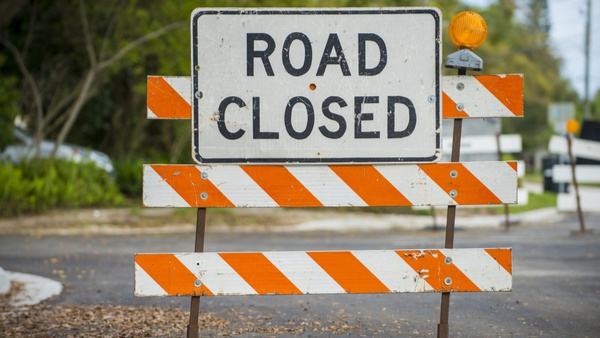 Shutterstock photo.
(Dearborn County, Ind.) - A paving project will require the closure of Collier Ridge Road.
According to the Dearborn County Highway Department, Collier Ridge Road will be closed from 7:00 a.m. to 7:00 p.m. starting Tuesday, July 12. The closure will last at least a week.
Paving will begin on the State Road 48 end of Collier Ridge.
Only residents will have access.
All work is weather permitting.