The two-day sale is formerly known as "Books Are Fun".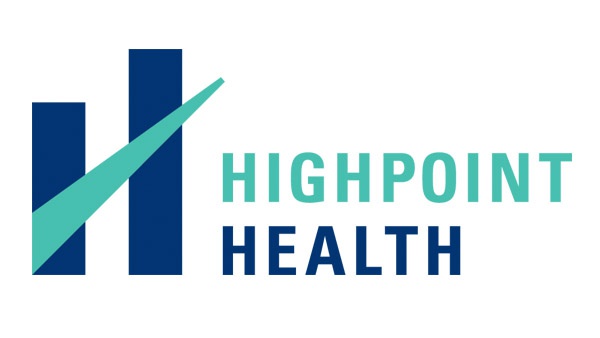 (Lawrenceburg, Ind.) - Too hot to be outside? Come to Highpoint Health in Lawrenceburg to shop at Collective Goods (formerly Books Are Fun) for your summertime purchases. This special sale, which is open to the public, is scheduled for Thursday, July 19, from 10:00 a.m. to 4:00 p.m., and Friday, July 20, from 8:00 a.m. to 2:00 p.m., in the Dearborn and Ohio Rooms of the hospital.
A percentage of all sales from the two-day event will go to the Auxiliary of Highpoint Health. Funds raised by the Auxiliary are used to assist the hospital in the provision of new equipment, facilities and services, as well as to provide scholarships for area students.
Gifts, stationery, toys, games and pool and beach gear will be available for purchase, as well as items for the home including cool-gel pillows, microfiber sheets, copper pans, innovative cooking utensils and summer décor. In addition, the event will feature a selection of special electronics for the home, office or car.
Needing a beach or poolside read? Collective Goods also features discounted fiction and nonfiction books for all ages including children and young adults. Books will be for sale on a wide range of subjects including gardening, cooking, sports, home decorating and collecting/hobbies, as well as those with inspirational or educational themes. Remember LPs? Collective Goods is selling classic and contemporary popular music on vinyl, as well as record players.
All major credit and debit cards, cash and personal checks with proper identification will be accepted. Highpoint Health employees may use payroll deduction.
Free parking is available in Highpoint Health's outdoor lots and the parking garage. Wheelchairs are available for use by shoppers.
For more information, please contact the Highpoint Health Community Relations Department at 812/537-8190 or 800/676-5572, ext. 8190.