Motorists should use extra caution when passing through the work zone.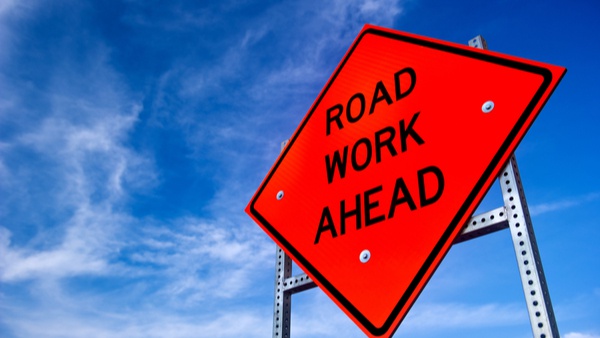 Shutterstock photo.
(Patriot, Ind.) - Flagging operations are expected to begin this week on State Road 156 near Patriot.
According to INDOT Southeast, crews will be clearing trees and brush ahead of two deck replacement projects and Wade Creek and Goose Creek.
The deck replacement projects are expected to begin in the spring.