The shelter has been in place since Feb. 9.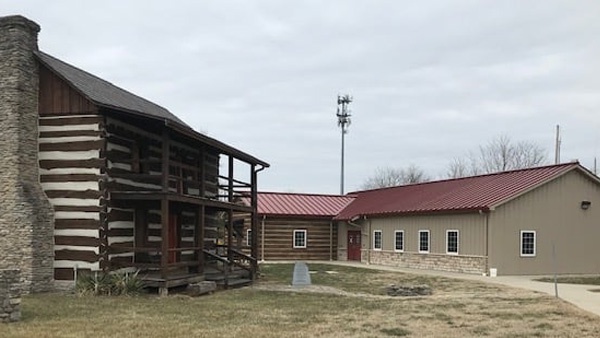 (Lawrenceburg, Ind.) – An emergency shelter will be open a few more days in Lawrenceburg.
The City of Lawrenceburg announced today that the emergency shelter at the Lawrenceburg Boy Scout Cabin, 461 West High Street, will remain open until Monday, February 22 at 8:00 a.m.
The shelter was opened on February 9 in response to a winter weather advisory across the tri-state.
Those in need will continue to be provided with warm shelter, blankets, cots, and water at no cost until Monday morning when the recent stretch of cold weather is expected to break.
Communications Director Guinevere Emery released the following statement:
"On behalf of the City of Lawrenceburg, our sincere thanks to the many individuals, families and organizations in our community that assisted helping our neighbors in times of need at the Emergency Shelter."
For further information on the City of Lawrenceburg Emergency Shelter, please contact Guinevere Emery, Communications Director by phone at
(513) 505-7647 or by email at gemery@lawrenceburg.in.gov.