Public access remains restricted to all City facilities until May 5.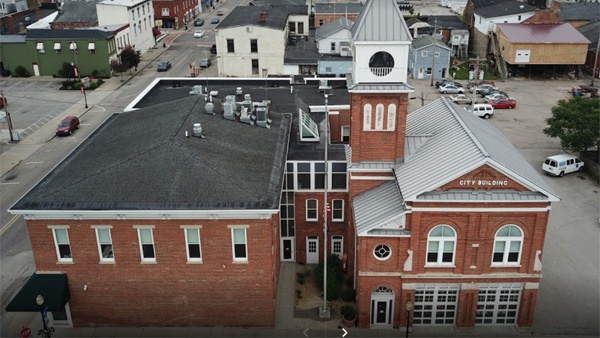 (Aurora, Ind.) – The City of Aurora has announced the renewal of a public health emergency declaration due to the COVID-19 pandemic.
In response to Governor Holcomb's extended stay at home order, Mayor Mark Drury signed an executive order on Monday stating that the City of Aurora will be under a public health disaster emergency until May 5.
Under the order, public access will remain restricted to all City facilities including but not limited to the Aurora Recreation and Community Center, City Hall and all other City of Aurora public offices.
Mayor Drury is urging community members to follow all CDC guidelines and preventative measures to help control and contain the spread of COVID-19.
In addition, the City of Aurora has cancelled the spring city clean-up scheduled for April 21-23. A tentative reschedule date has been set for May 14-16.
The City will continue with the reconstruction of Third Street with initial demolition set to begin later this week. Third Street will remain open during the initial phases.