Charges were filed in Dearborn County Circuit Court on August 25.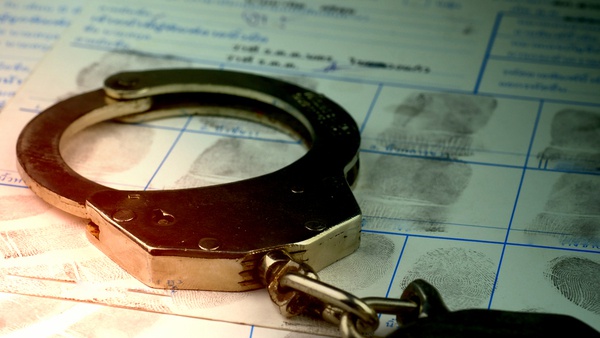 (Aurora, Ind.) - A Cincinnati man is accused of collecting thousands of dollars in rent payments while posing as a property manager.
Charges were filed against Cody Rainier in Dearborn County Circuit Court on August 25
Rainer, 36, came under investigation in early August after a report that an employee was stealing money at the Dewers Street Apartments in Aurora.
A property manager at the complex told police that Rainier was hired as an onsite manager sometime in later October or early November of 2019 and was responsible for performing general maintenance, clean up, and repairs at the complex. The property manager added that Rainier was not authorized to rent apartments, sign lease agreements or collect rent and security deposits.
However, Rainier allegedly collected $10,325 from seven tenants between June 1, 2020 and July 4, 2020, according to a probable cause affidavit.
Police say the property manager explained that rents are to be paid, by the tenants, at a local bank, and that an App is used to verify and manage rent payments for the apartment complex.
Records related to the accounting App were used to cross reference the deposit records of the tenants and text messages allegedly showed exchanges with several of the tenants, verifying statements that they had rented from Rainier and paid him in cash.
Between August 12-14, police made contact with the seven tenants be telephone. Each tenant allegedly told police that Rainier portrayed himself as the property manager of the complex. On several occasions, Rainier allegedly provided tenants with a lease agreement, which he signed as the lessee, even though he was not authorized by his employer to do so. Rainier then instructed tenants that security deposits and rent had to be paid in cash, according to a probable cause affidavit.
Rainier is charged with Corrupt Business Influence (Level 5 Felony), Theft (Level 6 Felony), Money Laundering (Level 6 Felony) and Counterfeiting (Level 6 Felony).