Fifty shipments were intercepted over the past four months.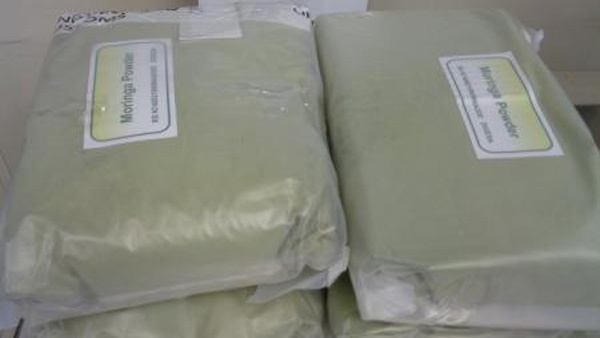 (Cincinnati, Oh.) – Over 400 pounds of green cocaine has been seized by Cincinnati CBP over the last four months.
According to U.S. Customs and Border Protection, officers in Cincinnati have seized 50 shipments of green powder cocaine from October 1, 2020 through February 7, 2021.
The total amount of the shipments was 433 pounds.
The shipments originated from Peru and Columbia, according to a news release on Monday.
Officers say the shipments were packaged to appear like matcha or moringa powder, both popular nutritional supplements.
"Our officers' knowledge and exceptional training led them to realize these shipments needed further testing." said Cincinnati Port Director Richard Gillespie. "Their instincts combined with the professional scientific analysis available to CBP has kept this dangerous green powder out of our neighborhoods."
For more information, visit www.cpd.gov.