The project is scheduled to last through April 14.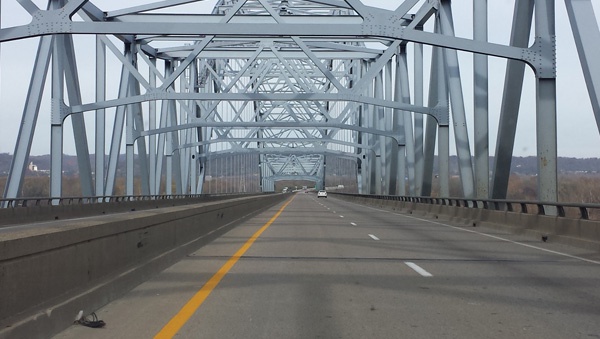 (Petersburg, Ky.) - Work is progressing on the I-275 Carroll Cropper Bridge.
According to the Kentucky Transportation Cabinet District 6, inspection of the eastbound portion of the bridge is nearing completion.
The right lane closure on the eastbound side is expected to be lifted Tuesday, March 28.
Starting Wednesday, March 29, the right lane closure will be moved to the westbound section.
The federally-mandated T1 steel inspection is scheduled to be completed by Friday, April 14.
RELATED STORIES