A Dearborn Country resident is missing power equipment and other household items.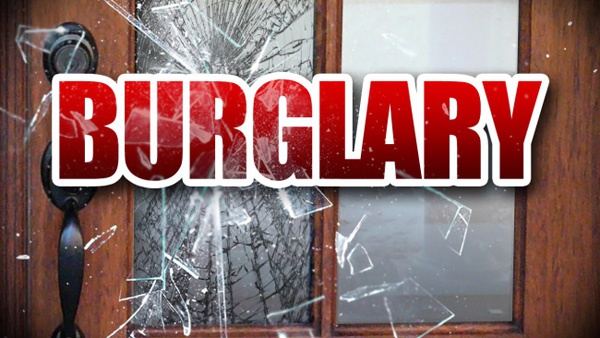 (Dearborn County, Ind.) - A burglary investigation is underway in Dearborn County.
Sheriff's deputies responded to a home on Brush Fork Road on July 10th where an unidentified male was snooping around a barn.
When confronted, the man stated he was out of gas and then took off towards State Road 1. A short time later, deputies located a Stihl brand weed eater on the side of Brush Fork Creek, which was reported stolen earlier that day.
The item was returned to its owner, but two chainsaws, a gas can and a jug of RoundUp remain missing.
The suspect is described as a white male, large build, sweaty and dirty with extreme body odor.
Anyone with information, should contact the Dearborn County Sheriff's Department.