A second Union County Highway Department employee was seriously injured in the crash.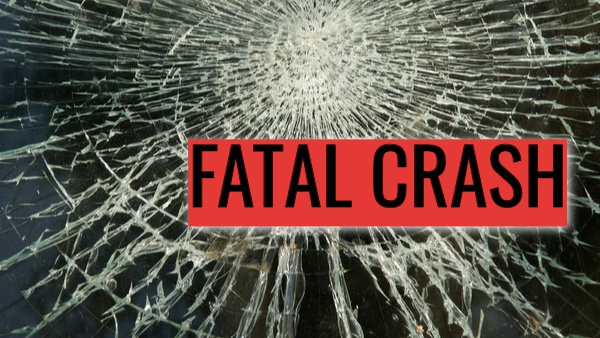 Shutterstock photo.
(Union County, Ind.) – A Brookville man was killed while working along a rural Union County roadway.
Indiana State Police responded to the area of Clifton Road and U.S. 27 to investigate a single vehicle crash around 9:00 a.m. Monday.
The initial investigation revealed two Union County Highway Department employees were outside of their vehicle working along Clifton Road when a vehicle driven by Gina Price, 37, of Richmond, struck two Union County Highway Department workers.
Justin Moore, 42, of Brookville, suffered fatal injuries and was pronounced dead at the scene. Douglas Scaggs, 62, of Liberty, was also struck and was airlifted to Miami Valley Hospital in Dayton with serious injuries.
Price was uninjured in the crash but was transported to Reid Hospital for a chemical test.
The investigation is ongoing.
Once the investigation is complete, all findings will be forwarded to the Union County Prosecutor who will determine if criminal charges will be filed.