A familiar face will lead the department.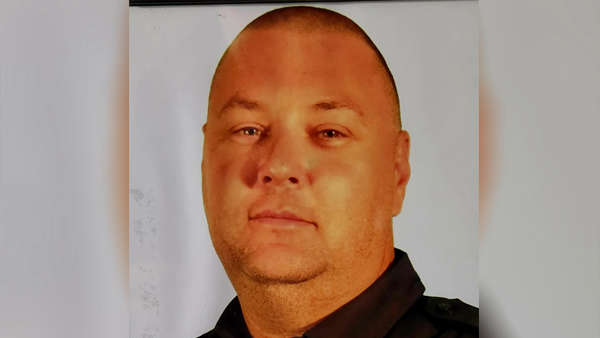 Kendall Eberthart. Photo by Bright Fire.
(Bright, Ind.) - Kendall Eberhart has been named the new Fire Chief of Bright Fire and EMS.
Eberhart has served with Bright Fire and EMS since 2011 when he joined as a firefighter.
He has his Firefighter I & II and EMT-B certifications, in addition to certifications in areas such as hazmat operations and awareness, technical rescue, rope and ice rescue, and fire ground leadership.
In recent times, Eberhart has served as a Lieutenant and Captain, and most recently held the title of Charge Captain of the daytime operations for the department.
In the business sector of the department, Eberhart has served the last five years as President. In that role, he has worked to address and minimize debt, procure operating funding, and various festival tasks.
Eberhart plans continued efficiency at the department with an emphasis on growth of fire suppression, rescue, EMS, and educational footprint in the community.