The work will take place in Brookville near Blooming Grove.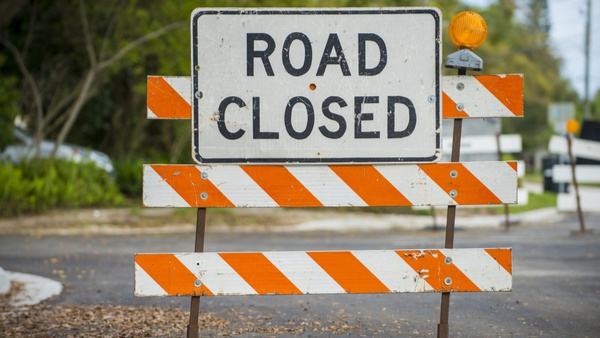 Shutterstock photo.
(Brookville, Ind.) - An upcoming road project will close a portion of State Road 1.
The Indiana Department of Transportation announced today the closure of State Road 1 north of Brookville near Blooming Grove for multiple bridge replacement projects.
Beginning on or after Tuesday, May 30, crews will begin work on one of four bridge replacement projects on State Road 1.
The first two projects are located approximately seven miles north of Brookville, near Blooming Grove between Laurel Road and Fairfield Causeway Road. Only one bridge will be closed at a time to maintain local access. Both bridges are expected to be complete by late October.
The official detour is S.R. 101 to S.R. 44, or seek an alternate route.
Anticipated project completion for all four bridges is fall of 2024.
INDOT reminds drivers to use extra caution, avoid distractions, and consider worker safety when traveling through active construction zones. All work is weather-dependent and schedules are subject to change.