The academy helps citizens get a better understanding of everything the Boone County Sheriff's Office does.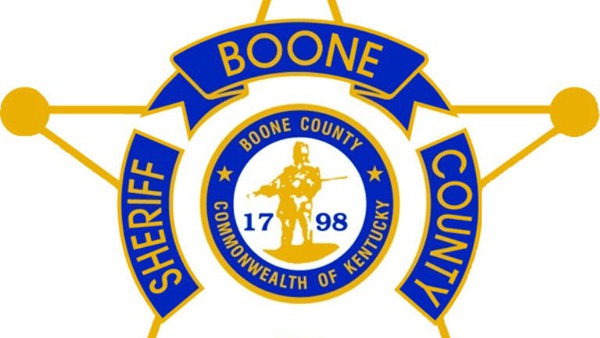 (Boone County, Ky.) - The Boone County Sheriff's Office can teach you to become an aid to law enforcement.
The department is now enrolling for its fall citizen's academy class.
"The Boone County Sheriff Citizen's Academy is a ten week program designed to provide the citizens with an in-depth understanding of the science and art of Law Enforcement in Boone County," according to a news release from Sheriff Michael Helmig.
Student will meet each Thursday evening at the sheriff's headquarters in Burlington to get an overview of everything from deputy training and traffic stops to narcotic investigations and media relations.
The citizens academy begins September 12 and runs through November 21. Applications and more information are available at www.boonecountykysheriff.com. Applicants must be at least 18 years old and have no felony charges.