Robert Austin had been missing since July 9.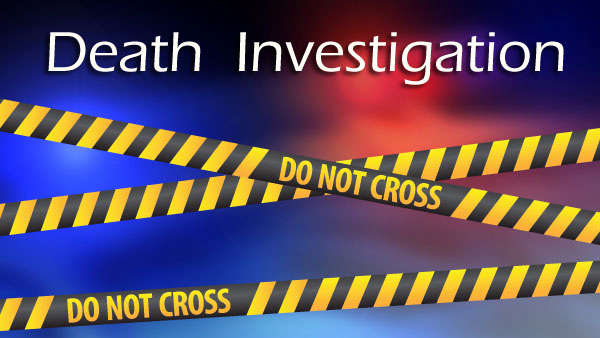 Shutterstock photo.
(Connersville, Ind.) – The body of a missing Connersville man has been recovered.
Indiana Conservation Officers located the body of Robert L. Austin, 26, in the Whitewater River on Tuesday.
Austin was reported missing on July 9 in the area of Mahan Park, commonly referred to as "Three-Mile Bridge," near Highway 121 in Connersville.
Following the initial report, Conservation Officers arrived on scene and found a vehicle and several articles belonging to Austin.
The cause of his death is pending autopsy results.
The incident remains under investigation.
Anyone with further information should contact Fayette County Sheriff's Office.