The body was located on Wednesday evening just before 8:00 p.m.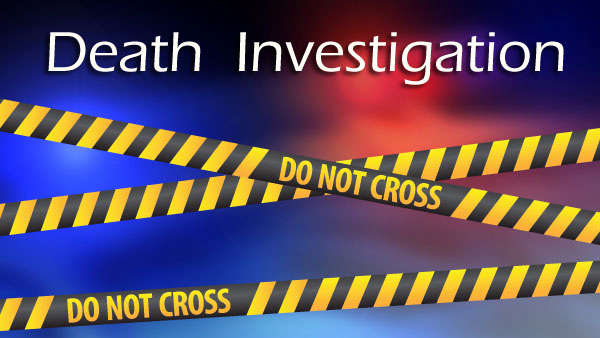 Shutterstock photo.
(Lawrenceburg, Ind.) - A death investigation is underway after a body was found on railroad tracks in Lawrenceburg.
The body was found on the tracks at Maple Street in downtown Lawrenceburg on Wednesday night around 7:49 p.m., according to Dearborn County Dispatch.
No additional details have been released at this time, including the name of the deceased or the cause of death.