St. Maurice Church and Hoxworth are partnering.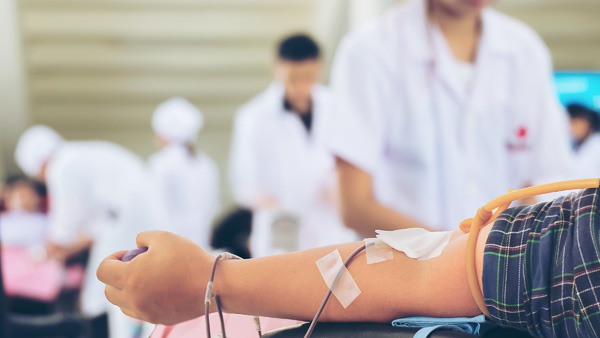 Shutterstock photo.
(Napoleon, Ind.) – St. Maurice Church in Napoleon will play host to an upcoming blood drive.
The event will take place on Tuesday, February 7 from 11:00 a.m. to 5:00 p.m. in the Parish Hall.
Donors must be at least 17 years old, over 110 pounds, and in good health.
Appointments are strongly encouraged and can be scheduled online at www.hoxworth.org/groups/napoleon.
All donors will receive a Hoxworth wearable blanket.