Road construction is believed to be the reason for the delay.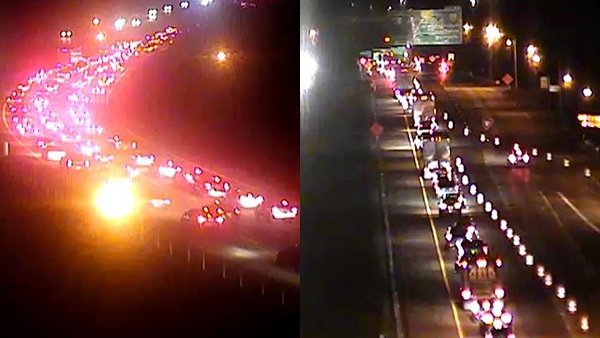 OhGo.com images.
(Erlanger, Ky.) - A major backup is plaguing Interstate 275 Eastbound in Erlanger Thursday morning.
The backup begins in the construction zone near the ramps to I-71/75.
As of 6:00 a.m., motorists are reporting delays of up to 30 minutes.
Listen to Eagle Country 99.3 or follow @eagle993 on Twitter for local traffic updates.