Anna Ibold departs after more than three years of service.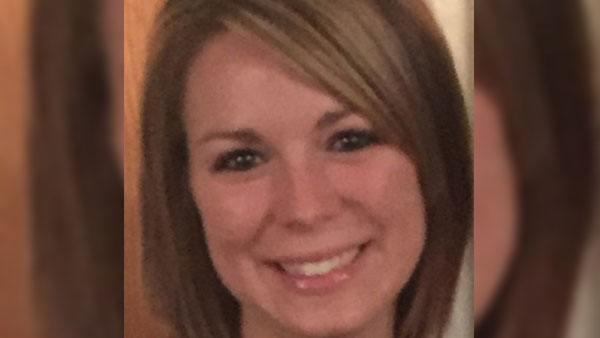 (Batesville, Ind.) - The Batesville Area Chamber of Commerce announces the resignation of current Executive Director, Anna Ibold.

Ibold's departure comes after over 3 years of service in which she helped strengthen the Batesville business community and advance many of the organization's goals. "Anna has been a motivated leader for our community and the Batesville Chamber. Her ability to build partnerships, advocate for business members and drive the organization forward serves as a model for those who follow. The Chamber will build upon the progress under Anna's tenure while continuing in its mission to promote economic growth and development to the Batesville area. While we are sad to see her go, we thank Anna for her service and leadership" said Maggie Henson, Board President.

Since joining the Chamber, Ibold has been credited with bolstering the Chamber's communication strategies, expanding the reach of the Chamber's leadership and affiliate partners (such as the City of Batesville, Ripley County Community Foundation & Batesville Main Street), developing new programs and adding additional member benefits.

"I'd like to express my gratitude for being given the chance to be your Director," Ibold stated. "It has been a privilege serving the Chamber board and community members. I've had the honor of working with dedicated professionals and I look forward to the Chamber's continued progress. Ibold added, "At this time, I've been granted the opportunity for professional development in the community I admire as I join the Batesville (Casket) team!"

Ibold will be serving through the Annual Awards Dinner later this month, as her resignation will be effective January 25, 2019.The Chamber has initiated the search for a new Executive Director to replace Mrs. Ibold. Board members will begin advertising the position in the coming days. Those interested in the position can contact the Chamber at (812) 934-3101.