A meth lab was dismantled in the process.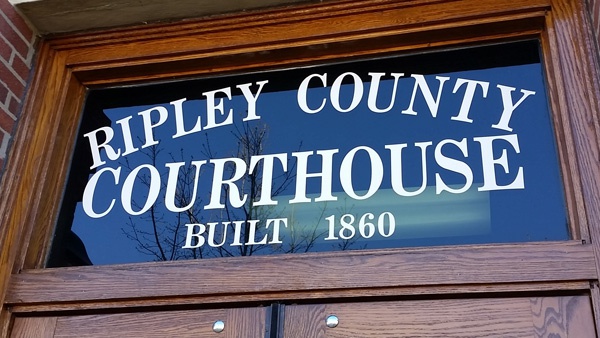 (Batesville, Ind.) – A man has been arrested and a meth lab has been dismantled in Ripley County.
Jason Schuler, of Batesville, pled guilty Manufacturing Methamphetamine on November 12.
Schuler came under investigation after police received a tip that he was possibly handling hazardous chemicals in a residence just outside Batesville city limits.
Indiana State Police made the determination that Schuler had made multiple purchases of cold medicine containing pseudoephedrine, the key ingredient in methamphetamine production.
After obtaining a search warrant, police raided Schuler's resident, where they allegedly found multiple chemical ingredients to make methamphetamine, as well as multiple homemade labs and trace amounts of meth.
A search of Schuler's truck revealed more evidence of methamphetamine manufacture and production.
Days before his jury trial, Schuler accepted a plea deal to the maximum sentence offered by the Ripley County Prosecutor's Office.
Schuler will serve the 12-year maximum sentence, with seven years suspended to felony probation.
"The manufacture of methamphetamine poisons our community," said Prosecutor Ric Hertel. "In this case we were able to hold this offender accountable to the fullest extent of the law and prevent any injuries. There are fewer meth labs currently than in past years but they still exist and pose a significant danger to those involved in the manufacture and others in the immediate area."