After careful consideration, Mark Drury is ready for a change.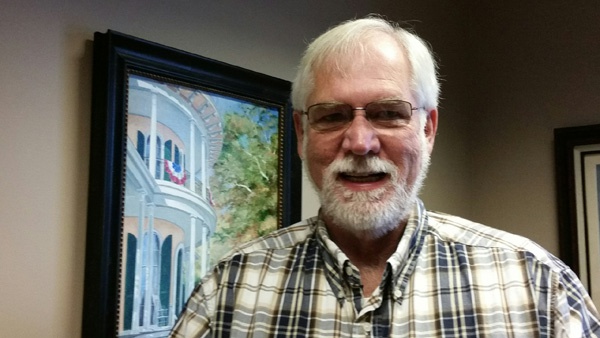 (Aurora, Ind.) – Aurora Mayor Mark Drury will not seek re-election this year.
Drury made the announcement on Thursday with the following statement:
"These past eight years, as a member of Aurora City Council and Mayor, have been very rewarding but it is time for a change, and I look forward to supporting my replacement."
Drury was elected Mayor of Aurora in 2019, defeating Melvin Kramer Jr. in the General Election.
One of his major accomplishments while in office was bring the new Aurora Aquatic Center to fruition.
"I highly encourage residents to get involved with the issues that impact where you live," said Drury. "Have a stake in your city, do what you can to make it better by playing an active role in it. Let's continue to make good things happen in Aurora."